House Painting In Platte City, MO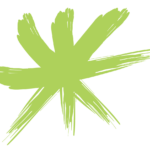 Platte City has some beautiful scenic spots, and a classic style, part of what makes it a great community around the greater Kansas City metro area. We have painting projects throughout this great community and love working with homeowners in Platte City!
Our specialties include exterior painting and house painting, interior painting, kitchen cabinet painting, refinishing wood rot repair, and more. Our house painters have years of experience and follow our proven 9-Step Painting Process to get the high-quality work and results we're known for in the Kansas City metro area.
Our professional painters have improved the curb appeal of homes throughout the area, including Platte City, Overland Park, Gladstone, Olathe, Shawnee, and more, with our house painting services. Our prep work is second to none, and our painting work comes at fair prices. 
Learn About Our Painting Services
Learn About Our Painting Services


The home exterior pros at Elite Painting are among the best in the home painting business. Hard work and dedication to being on time and on budget make us one of the top choices for exterior painting services in Platte City, MO. We work very well with other home services, such as roofing, home improvement/remodeling contracts, drywall installers, plumbers, and more; all to make your experience as hassle-free and pleasant as possible.
Our 9-step Painting Process is our secret formula to providing a high-quality paint job every time. This process includes an extensive painting service from start to finish. Beginning with identifying any rotted wood and then washing and scraping all loose paint. Then we use a little carpentry to adjust loose panels and perform extensive caulking services to secure loose boards, panels, and siding. After that, we get to the fun part of our process – painting! You can find more detailed information about our 9-step Painting Process here. After all this, we provide a meticulous clean-up service after every project is done. The goal is to leave your home better than we found it because quality work is more than just quality painting. 
It's vital to work with a painting company you can trust that employs the best paint crews and local painters in Missouri and Kansas. This leads to Elite Painting being a highly-rated painting contractor for exterior house painting and interior painting services. Whether you're looking to repaint or need a new paint service, look no further than Elite Painting for an excellent job.
We have offered commercial painting in the past but primarily focus now on house painting and repaints.
Our expert painting crews offer painting services throughout the greater Kansas City area, including:
Our expert painting crews offer painting services throughout the greater Kansas City area, including: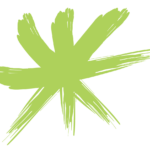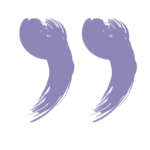 "The Elite Painting KC team was very professional and responsive to our questions and needs. They did a great job painting the exterior of our house and made sure to work with us through the process to confirm that we were satisfied with the job. Would definitely recommend for anyone looking to get the exterior of their house painted."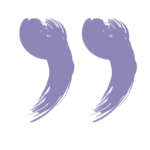 "This company came highly recommend, and they did not disappoint. They were friendly, on time, and took great care in their work.  My house needed a lot of dry rot repair. They not only completed what we agreed upon but repaired items that were not identified until they started the work. Juan took time to address all of my concerns promptly and always took the time to double check that I was satisfied with each step of the process. They take great pride in a job well done!  I would absolutely use Elite Painting KC again and I will be sure to recommend them to all of my friends!!!"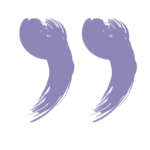 "Elite Painting was very prompt, professional, responsive and timely. They were about to complete our painting job in about a week with multiple areas of stucco repair. They cleaned up every night and took very good care of our property. I would highly recommend."
Elite Painting
Where our customers come first.
Elite Painting.
Where our customers come first.