House Painting In Shawnee, KS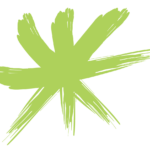 Homeowners in Shawnee have such beautiful neighborhoods and communities, and whenever we get a call from someone in Johnson County looking for local painters to provide an estimate on their new painting project, the professional painters here at Elite Painting get excited to do another high quality paint job in the Shawnee area!
We specialize in exterior painting, interior painting, kitchen cabinet painting, banisters and more. We service homeowners for exterior painting and interior painting needs throughout the Johnson County area, including Shawnee, Lenexa, Overland Park, Olathe, Mission, Leawood, Prairie Village, and throughout the greater Kansas City metro area.
Learn About Our Painting Services
Learn About Our Painting Services


Our professional house painters have years of experience in home painting, and can bring your vision to life, whatever it may be. Whether you're looking for a new home exterior, or new living rooms, kitchen cabinets or other house painting services, we do it all.
Our painting contractors are able handle most issues that may come into play, including things like wood rot and wood rot repair, or other more basic carpentry home improvements. While we do not offer roofing, gutters or handyman type work, we can handle homeowner or commercial painting projects from small to huge (recently we completed a project for a victorian home, and the results are breathtaking)
We also pride ourselves on completing neighborhood painting projects in a timely manner at a fair price. All of our house painting projects use our proven 9-step process, which includes cleaning, sealing, caulking and ensuring that the results of your project look amazing for years to come. Our projects carry a warranty, but we've always done business this way: We're not done until YOU say we're done!
Our expert painting crews offer painting services throughout the greater Kansas City area, including:
Our expert painting crews offer painting services throughout the greater Kansas City area, including: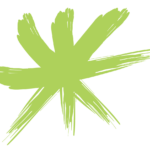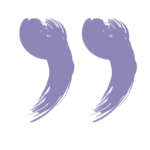 "I highly recomend Elite Painting KC. They did an AWSOME job painting the  exterior of our house. Easy to work with and on time. They cleaned up after they were done only sign of them being here when done was a freshly painted house. The painting crew was curtious and professional. Elite Painting KC helped with color choices and products. Replace all the damaged wood on our house. My wife and I couldn't be happier. I will be using them again for some interior painting projects in the future!"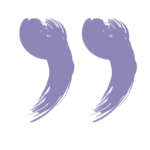 "Elite Painting KC was top notch with everything! The communication was great, the quality of workmanship was amazing and the crew left the property cleaner than they found it! The workmen were very friendly and polite. They went above and beyond and truly exceeded my expectations!  We had a place above the garage door where the stucco had cracked and the entire piece looked as if it were falling.  We had no idea who to call or how to fix it.  The Elite team fixed it before they painted.  I will say this home looks better than it did when it was new!"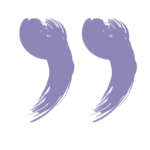 "We are very pleased with Elite Painting. Everyone was very pleasant and professional to work with and also accommodating to whatever we asked for and they even did extra work for us that we did not originally ask for. Thank you Josh, Juan, and Aaron along with your crew for everything!"
Elite Painting
Where our customers come first.
Elite Painting.
Where our customers come first.