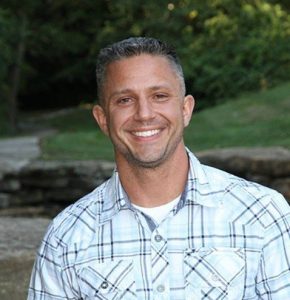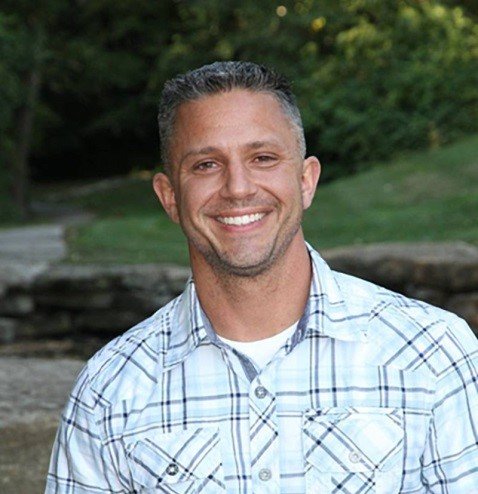 Interior House Painting Services in the Kansas City Metro
You love your home. It's the core of your family life and where you host friends. To refresh your current style or to express a new style, consider painting the interior of your home. A fresh coat of paint can help your current decor look modern and clean. Introducing new colors can help old furnishings appear new. Trust us to rejuvenate your home quickly, professionally and without interrupting your life.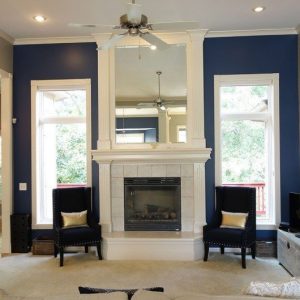 We will clean, sand and scrape your interior walls prior to painting, to ensure they are properly prepared. If you are concerned about any imperfections in your wall, we will gladly fix them.
We will prime and then paint your walls only after they are fully prepared to ensure your job is done correctly the first time. Our team focuses on preparation so the final coat of paint is actually the end of our work. We will protect your furnishings, floor and ceiling to make sure that our work leaves your home pristine.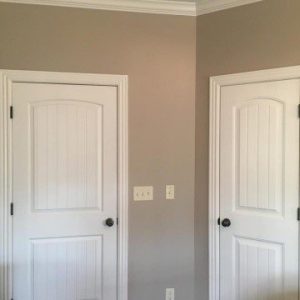 Well-painted trim should blend into your overall design, but even professionals may struggle to get it right. When trim isn't done well, it stands out enough to detract from your home's style. We use a six-step process to ensure that your interior trim looks superb every time. We'll clean, sand and clean your trim to prepare it for painting. Once we've primed it, we'll sand and clean it once more prior to painting. We finish with an impeccable paint job that ensures your trim looks good enough to go unnoticed.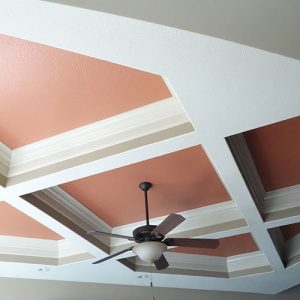 Your ceilings determine how bright and open your rooms feel. Trust our expert crews with your ceilings, and we will make your rooms feel larger and look more illuminated. If you need a quick touchup or want to repaint entire rooms, we can help. ​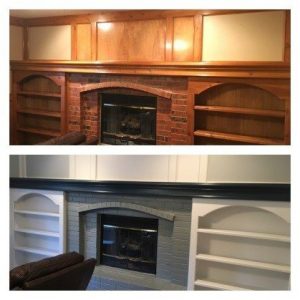 Mantles and Fireplaces are often the center of attention. If your mantle and fireplace are in good shape, consider refinishing them instead of replacing them. Our team can modernize and freshen your old-fashioned fireplace and mantle at a fraction of the replacement cost. 
Interior Painting Video Gallery
Interior Painting Projects