9 Step Exterior House Painting Process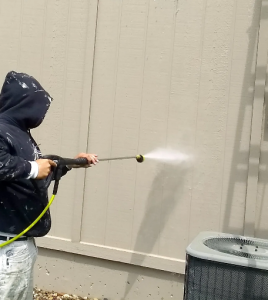 1. Power wash the entire house.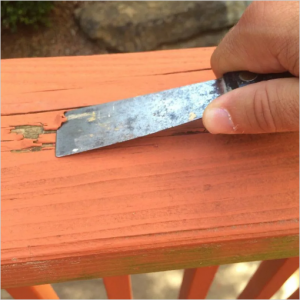 2. Scrape all loose paint.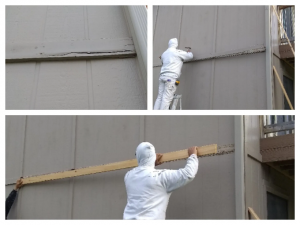 3. Identify wood rot and replace at customer request.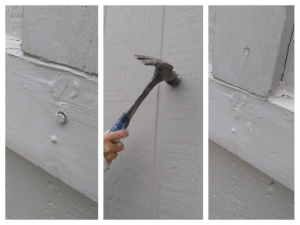 4. Secure any loose paneling or siding.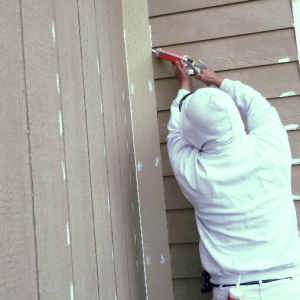 5. Extensive caulking to the entire house using PowerHouse 60-year Elastomeric Siliconized Caulk.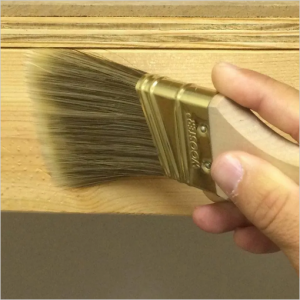 6. Oil prime any raw wood.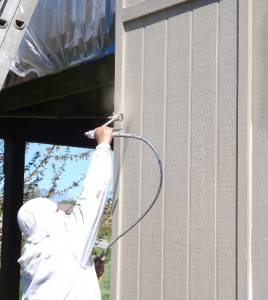 7. Spray on first coat of finish paint.
8. Spray second coat to meet industry standards.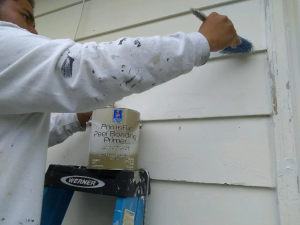 9. Brush and roll 2 coats onto trim boards.
Elite Painting. Where customers come first.