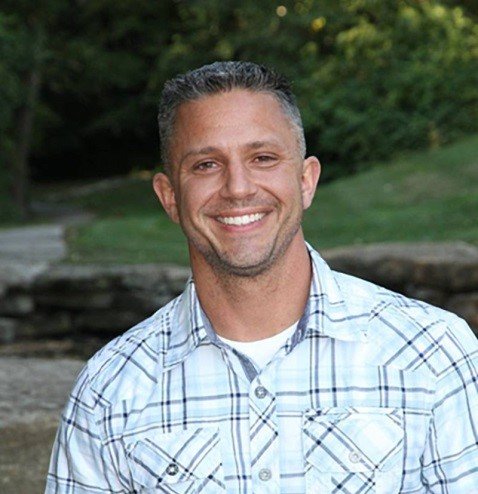 MIKE JONES, Owner, Elite Painting KC
About Elite Painting KC in Kansas City, Missouri
Customer service and attention to detail. It's what we do.
If you're looking for a painter in the KC metro that provides both customer service and professional painting, look no further.
With over 20 years of experience, Elite Painting KC strives to provide our customers with the most professional and most detail oriented exterior/interior painting in the painting industry.
When it comes to the protection and value of your largest investment, don't trust your home to just any painter. At Elite Painting KC, our paint process not only produces a quality look but long lasting protection against the harsh weather in Kansas City.
We pride ourselves in same day estimates, accurate start dates, and fast paint project completions.
Elite Painting. Where customers come first.
What Our Clients Say About Our Work
Needed an interior job done on my home. Had 3 companies out with Elite Painting being one of them. I was immediately met with professionalism. He was on time and very organized. His bid was spot on with the work I needed. He was very meticulous in his work. All of my projects that I do where I need a professional are done by word of mouth referrals. He was recommended by a good friend. I can't wait to get the exterior done and will definitely recommend.
– Jason Coder
From start to finish Mike is a professional. He takes pride in customer satisfaction and you feel like you're the priority. Trustworthy, on-time, very fair bid. Excellent work. Would definitly recommend.
– Tommy Thomas
I was in need of having an exterior paint job done on my new home I just purchased. My wife and I wanted to make the house "ours" and Mike and his staff made that a reality. There was much more to the job than simple paint, because we had some wood that needed help as well. Mike took the time to explain our options and what he recommended we do, and why. What a fantastic job Elite Painting Kansas City did. I am very proud of our new home, and I highly recommend Mike and his team if you need a job done.
– Dave Baker