Exterior Painting in Kansas City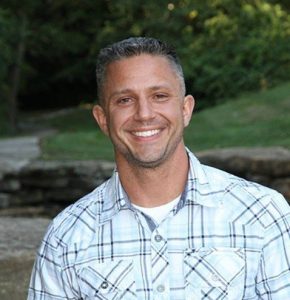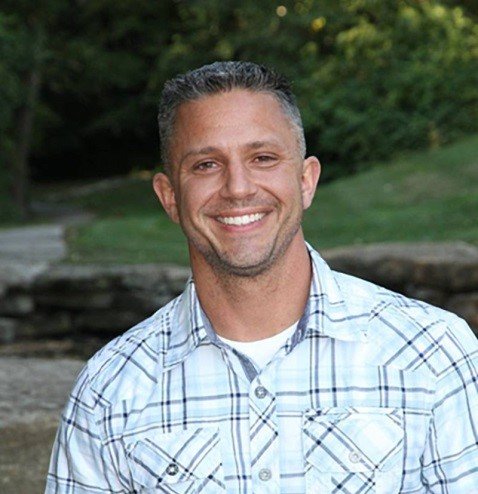 Exterior Painting Services in the Kansas City Metro
Your home is likely to be your largest investment. When you have devoted so much to your home, it makes sense to protect it as well as you can. The professional home painters at Elite Painting KC will gladly help you defend your house from the harshest parts of Kansas City's weather. We will complete a
9-step painting process
to make sure your home looks superb throughout the paint's lifetime. You can rest assured that your home will be protected once we've finished.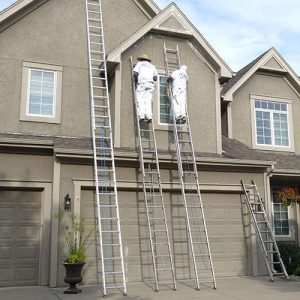 Once you make a final color selection, we will begin the preparatory work for your exterior project. This preparation includes cleaning the exterior of your home, scraping loose paint and identifying wood rot you may wish to replace. By inspecting for damage to your house, we ensure your peace of mind.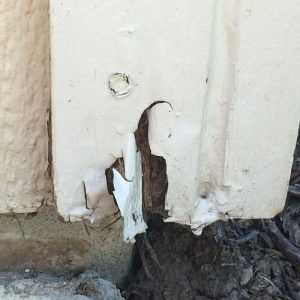 At Elite Painting KC, our experienced painters can remove and replace any wood rot on the exterior of your house.
Fascia
Soffit
Lap siding
Brick molding
And many more exterior repairs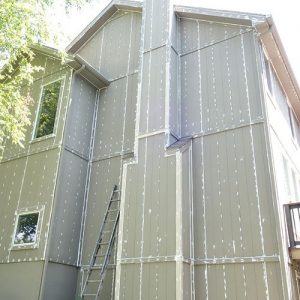 Once preparation to your house is completed, our team will then weatherproof the exterior of your home. We ensure complete protection by securing loose paneling and siding, applying caulk wherever it is needed and oil priming all raw wood. Even the most professional paint jobs can be improved by taking time to weatherproof everything beneath the paint.
Once any obstacles to the surface of the home are removed, we will spray on the first coat of exterior paint. We will then spray your second coat of paint to meet the highest industry standards. We finish our work by applying two coats to the trim on your home.
Each step in our 9-step process ensures that your home is properly protected. Prevent damage to your house property caused by weather and poorly done paint work. Trust Elite Painting KC to keep your investment safe.
Exterior Painting Video Gallery
Exterior Painting Projects