Exterior Painting in Kansas City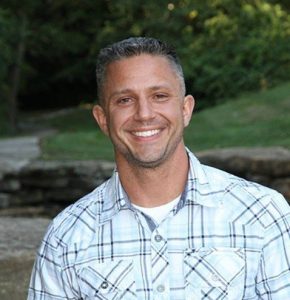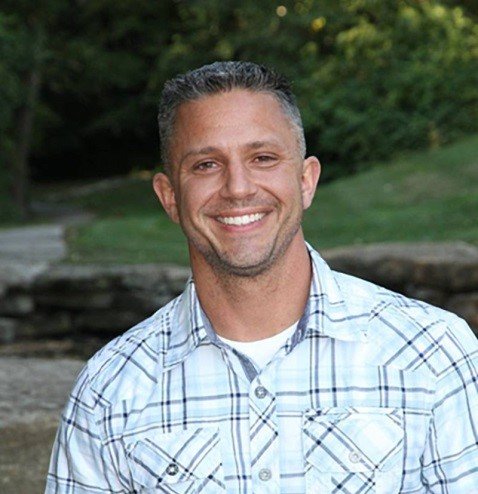 Your home is likely to be your largest investment. When you have devoted so much to your home, it makes sense to protect it as well as you can. The professional house painters at Elite Painting KC will gladly help you defend your home from the harshest parts of Kansas City's weather. We will complete a 9-step painting process  to make sure your home looks superb throughout the paint's lifetime. You can rest assured that your home will be protected once we've finished with this home improvement project. Our full-service painting company is here to offer the highest quality painting services to Kansas and Missouri homeowners, delivering 100% customer satisfaction and amazing home painting results.
When we've completed the project, you'll be able to brag to your friends and family about the excellent job and quality work you received, at a reasonable price with a great residential painting warranty to back it up.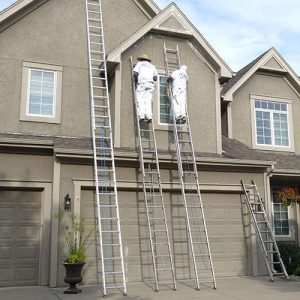 Once you make a final color selection, we will begin the preparatory work for your exterior project. This preparation includes cleaning the exterior of your home, scraping loose paint and identifying wood rot you may wish to replace. By inspecting for damage to your house, we ensure your peace of mind and go beyond what other painting contractors may do in the course of residential painting.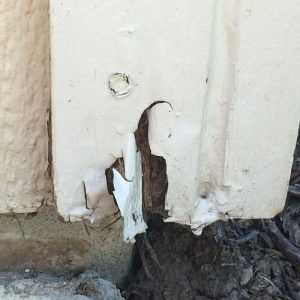 At Elite Painting KC, our experienced painters can use their carpentry skills to remove and replace any wood rot on the exterior of your house and can give pricing on what it would be to fix:
Fascia
Soffit
Lap siding
Brick molding
And many more exterior repairs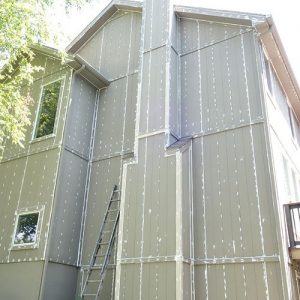 Once preparation to your house is completed, our team will then weatherproof the exterior of your home. We ensure complete protection through extremely high quality prep work, by securing loose paneling and siding, caulking wherever it is needed and oil priming all raw wood. Even the most professional paint jobs can be improved by taking time to weatherproof everything beneath the paint, whether it's the house sides, entry doors, garage doors, and more – putting the time in up front makes for the highest quality home painting results!
Kansas City homeowners have enjoyed the results of our workmanship and their home is protected for years to come, in part because they worked with us here at Elite Painting KC for their exterior painting services.
Once any obstacles to the surface of the home are removed, we will spray on the first coat of exterior paint. We will then spray your second coat of paint to meet the highest industry standards. We finish our work by applying two coats to the trim on your home.
Each step in our 9-step painting process ensures that your home is properly protected. Prevent damage to your house property caused by weather and poorly done paint work.
Finding a painting company that offers high quality workmanship at a reasonable price can be a challenge, however your search can end with Elite Painting KC, where customer satisfaction is king.
Trust Elite Painting KC to keep your investment safe.
Exterior Painting Video Gallery
Exterior Painting Projects
We are able to offer home painting, kitchen cabinet painting, interior painting, commercial painting and more for most locations in the Kansas City metro area. We've performed beautiful work in many areas such as Overland Park, Olathe, Shawnee, Leawood and throughout Johnson County, as well as Parkville, Gladstone and other areas in Missouri.
Call today to schedule a free quote and let the experts at Elite Painting KC transform your Kansas City home!