House Painting In Overland Park, KS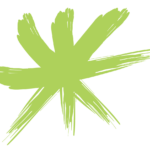 Overland Park is one of the most beautiful areas in the Kansas City metro, and homeowners know that maintaining your home's exterior appearance is one great way to maintain that beauty. We have performed exterior home painting, interior house painting, as well as kitchen painting, bathroom painting, kitchen cabinet painting and more for our customers in Overland Park KS, Johnson County and throughout the greater Kansas City area. We are always looking for future projects where we can showcase our house painters' high quality fantastic jobs, which we get done in a timely manner and on budget. Commercial painting projects can be accepted on a very exclusive basis.
Learn About Our Painting Services
Learn About Our Painting Services


Our professional team of expert painters can provide pricing and handle any kind of residential painting services work or future projects involving painting services you need in the Kansas City area, including:
From kitchen cabinets to full exteriors to full interiors, we can paint it all. We pride ourselves on our commitment to quality and exquisite results, and we do everything in our power to leave you satisfied.
We use only the highest quality paints and equipment to ensure that you love the final look, and that the look you love for your Overland Park home will stay looking amazing for years to come. We perform drywall repair, wood rot repair, power washing, caulking and touch-ups to ensure every painting job stands out and could be a showcase for our painting contractor's abilities.
Our 9-step painting process is another way that we separate ourselves from our competition, spending valuable time prepping and preparing the project's surfaces so that our high-quality paints will shine through with their full color and sheen – no one will out-work or out-class Elite Painting KC.
Our expert painting crews offer painting services throughout the greater Kansas City area, including:
Our expert painting crews offer painting services throughout the greater Kansas City area, including: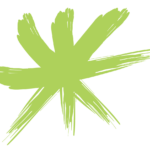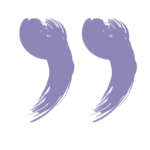 Needed an interior job done on my home. Had 3 companies out with Elite Painting being one of them. I was immediately met with professionalism. He was on time and very organized. His bid was spot on with the work I needed. He was very meticulous in his work. All of my projects that I do where I need a professional are done by word of mouth referrals. He was recommended by a good friend. I can't wait to get the exterior done and will definitely recommend.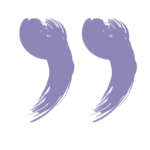 I was in need of having an exterior paint job done on my new home I just purchased. My wife and I wanted to make the house "ours" and Mike and his staff made that a reality. There was much more to the job than simple paint, because we had some wood that needed help as well. Mike took the time to explain our options and what he recommended we do, and why. What a fantastic job Elite Painting Kansas City did. I am very proud of our new home, and I highly recommend Mike and his team if you need a job done.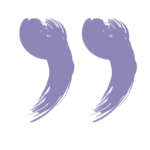 From start to finish Mike is a professional. He takes pride in customer satisfaction and you feel like you're the priority. Trustworthy, on-time, very fair bid. Excellent work. Would definitely recommend.
Elite Painting
Where our customers come first.
Elite Painting.
Where our customers come first.