House Painting In Mission, KS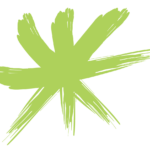 With amazing sights and sounds throughout the city of Mission, KS, there are many reasons for new homeowners to come set up their new Kansas City life in the wonderful town of Mission, KS. 
You can bring your Mission, KS home to the next level with professional exterior painting services from Elite Painting! We've helped Mission, KS, Johnson County, and Kansas City homeowners for years make their homes stand out as a jewel in the neighborhood!
We've also helped bring their home's inside to the same level with high-quality interior painting services, kitchen cabinet painting, banisters, and more. When it comes to exterior house painting needs, no one has the painting process, dedication to high-quality work, and a level of customer service that is second to none in the greater Kansas City metro.
Learn About Our Painting Services
Learn About Our Painting Services


When it comes to your home's exterior, the house painters at Elite Painting should be your first call. We take home painting to another level with our in-person color consultation, helping to provide on-site options on how to blend well with the neighborhood painting scheme as it sits or to stand out and make a statement with the refinishing of your home's exterior paint job.
As a leading painting contractor in Mission and Kansas City, we've completed many home improvement painting projects, which can be seen here.
The other part of our secret ingredient that allows for such an amazing job is our 9-step painting process. This painting process includes power washing, removal, and repair of wood rot (we are specialists in wood rot removal and repair), as well as an intense prepping of the surface to ensure the best adhesion and lifespan – all part of our warranty for our work!
For interior painting projects, we are able to provide carpentry and drywall work and always leave every job with a satisfied customer. We have provided quality work for years for homeowners and business owners and have become the Mission painting contractor of choice for on-time and on-budget painting projects.
Our expert painting crews offer painting services throughout the greater Kansas City area, including:
Our expert painting crews offer painting services throughout the greater Kansas City area, including: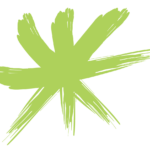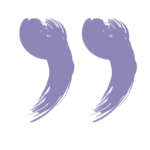 We just had our house painted by Elie Painting KC. They did a phenomenal job, and from bid to finish, they were responsive, professional, and easy to work with. The quality they delivered was great, our house looks amazing. They even painted areas, I had not even thought of, for example, the wall under our deck. I will for sure use them again, maybe even for some internal house painting when the time comes. I highly recommend this company.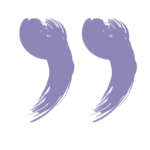 Elite Painting were top notch professionals all the way.  Always timely in response and showed up when they scheduled.  The crew worked long hard days and finished the job over a 2.5 day time span with no compromise in quality.  Neighbors who have had house painted had crews take much longer…and not due to weather delays. They were meticulous in attention to detail and when an issue arose they addressed immediately.  My neighbor claims my house looks brand new.  Excellent work and recommend them.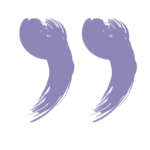 My house is 15 years old.  It desperately needed a fresh coat of paint. I googled Elite Painting.  Great reviews!!!  I hired them to paint the outside of my house.  They were awesome!!!   I was 100% satisfied.  I would recommend them to anyone.
Elite Painting
Where our customers come first.
Elite Painting.
Where our customers come first.