House Painting In Parkville, MO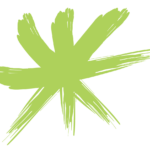 One of the most charming areas in the greater Kansas City area is Parkville, Missouri. From a bustling historic downtown area to the beautiful neighborhoods, it is no wonder why so many people are moving to or deciding to be in their forever-home, in Parkville.
As a homeowner in Parkville, it can be daunting to choose a professional painting company for your home improvement vision. That's where the house painting pros at Elite Painting come in! We can provide a free quote on exterior painting, interior painting, kitchen cabinet painting or any other house painting projects or services you may have in mind!
Learn About Our Painting Services
Learn About Our Painting Services


Our local painters have helped satisfied clients across the Kansas City area, from Overland Park, Shawnee, and Leawood to Gladstone, Olathe, and across the Northland. Our 9-Step Painting Process is one of the key ingredients that results in the quality work we're known for and the excellent job and workmanship our clients have come to expect.
Compared to other renovations and refinishing, home painting can make the most visual impact. Our combination of high-quality workmanship and stylistic expertise helps ensure your exterior paint job stands the test of time. We're able to offer suggestions on what trends are current now, and what may be current and trending later in the industry so that your exterior paint job lasts and the colors and styles chosen will blend well for years to come.
If you're installing new roofing you can coordinate a new color of roofing shingle with a repaint of the exterior of your home. We are able to offer some carpentry services in the form of wood rot repair, drywall, caulking, and more to complete your home services painting project.
Not all painting services and painting contractors are alike, and the end results of the paint job can show that. Our gallery of work shows the high-quality results our house painters achieve for each and every client that works with us, and the years of experience show through in the feedback we get from our clients.
Our expert painting crews offer painting services throughout the greater Kansas City area, including:
Our expert painting crews offer painting services throughout the greater Kansas City area, including: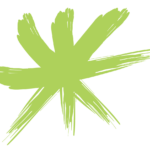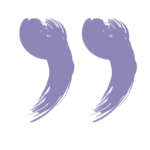 "We really enjoyed working with Elite. From the start, Josh was unexpectedly thorough with the estimate. We knew exactly what to expect. I recommend going to Elite's website and reading about their 9-step painting process. Beyond that, Juan, Aaron, and the whole team were professional, thorough, and responsive. Mike, you've got a solid operation there, and we're really pleased with the work!"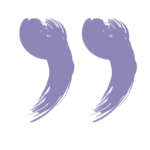 "We had Elite Painting KC paint our kitchen cabinets and I cannot say one bad thing about this company! From the time we got an estimate to our actual project, everyone was professional, respectful, on time, and the quality of work is top notch! They even worked with our budget to give us a very fair price. Our cabinets look fabulous and I would recommend them to anyone. I plan on reaching out to Elite for future painting needs!"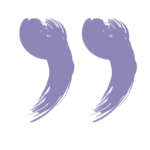 "We were so happy after Elite was done with the exterior of our home. Mike and his team were so great to work with. We would recommend them to anyone"
Elite Painting
Where our customers come first.
Elite Painting.
Where our customers come first.