House Painting Services Blog
Finding the perfect painting company or painting contractor can be quite the journey for Kansas City homeowners, and when you do find the professional painters you want to work with, you may have more questions. These blogs are here to help your DIY home improvement project like choosing paint colors, color schemes, remodel ideas and more.
See the blogs available here, only from Elite Painting KC, for information around painting and be inspired!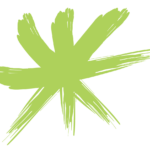 Customer Service and attention to detail.
It's what we do.
If you're looking for a painter in the KC metro that provides both customer service and professional painting, look no further. With over 20 years of experience, Elite Painting KC strives to provide our customers with the most professional and most detail oriented exterior/interior painting in the painting industry.
When it comes to the protection and value of your largest investment, don't trust your home to just any painter. At Elite Painting KC, our paint process not only produces a quality look but long lasting protection against the harsh weather in Kansas City. We pride ourselves in same day estimates, accurate start dates, and fast paint project completions.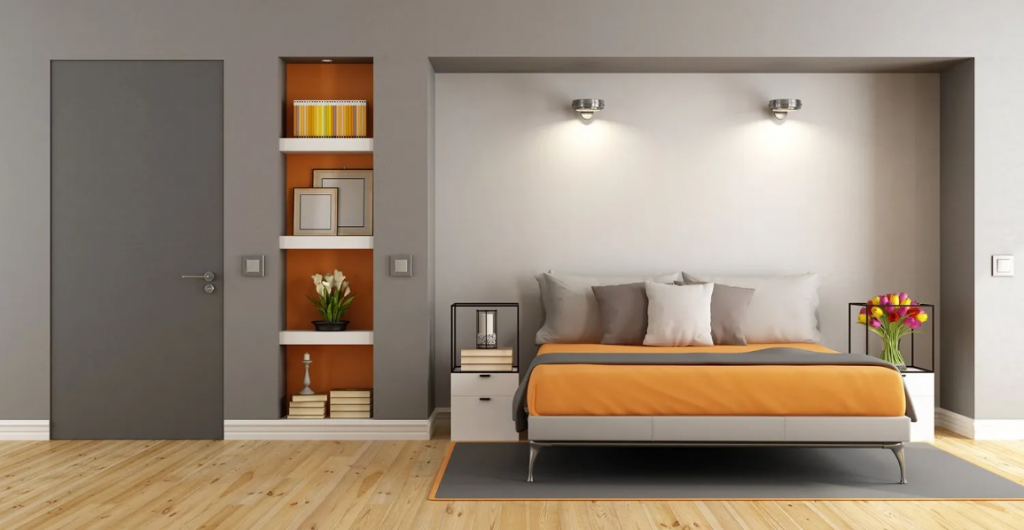 New paint is one of the most affordable ways to significantly alter your living space and change the space feel and how it can affect you, everyday. Wall color can have a dramatic impact on the appearance of the room and the ambiance within the space, and make it feel like a new home quite like nothing else, so color selection should be given a lot of thought.
Read More »